Tax Preparation Services in Salt Lake County
Welcome to Barber Tax Service, LLC
We prepare Personal Tax Returns, Business Tax Returns, and provide Small Business Accounting. We proudly serve each client with Professionalism, Integrity, and Honor. The Best in Utah is here at your service! It's no wonder Barber Tax Service, LLC has been around for more than 50 years!
What Can We Help You With?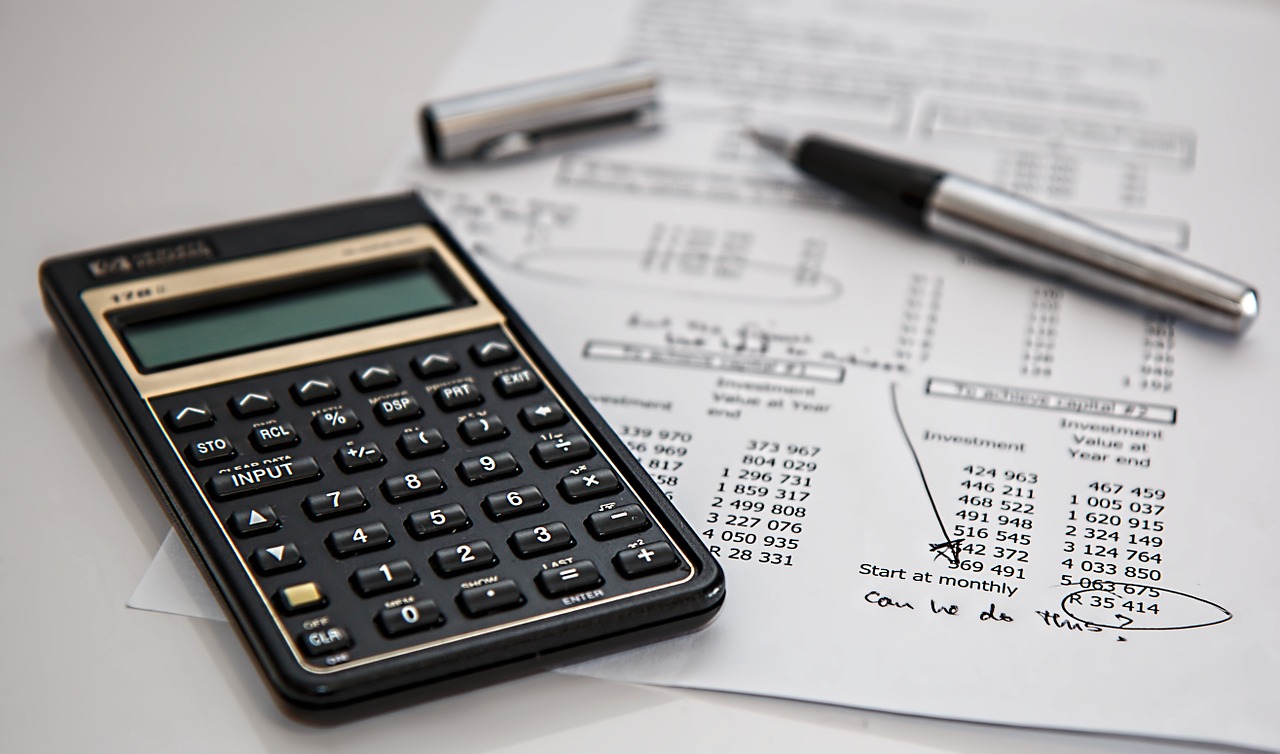 Estimate the amount that should be withheld from your paycheck for federal income tax purposes.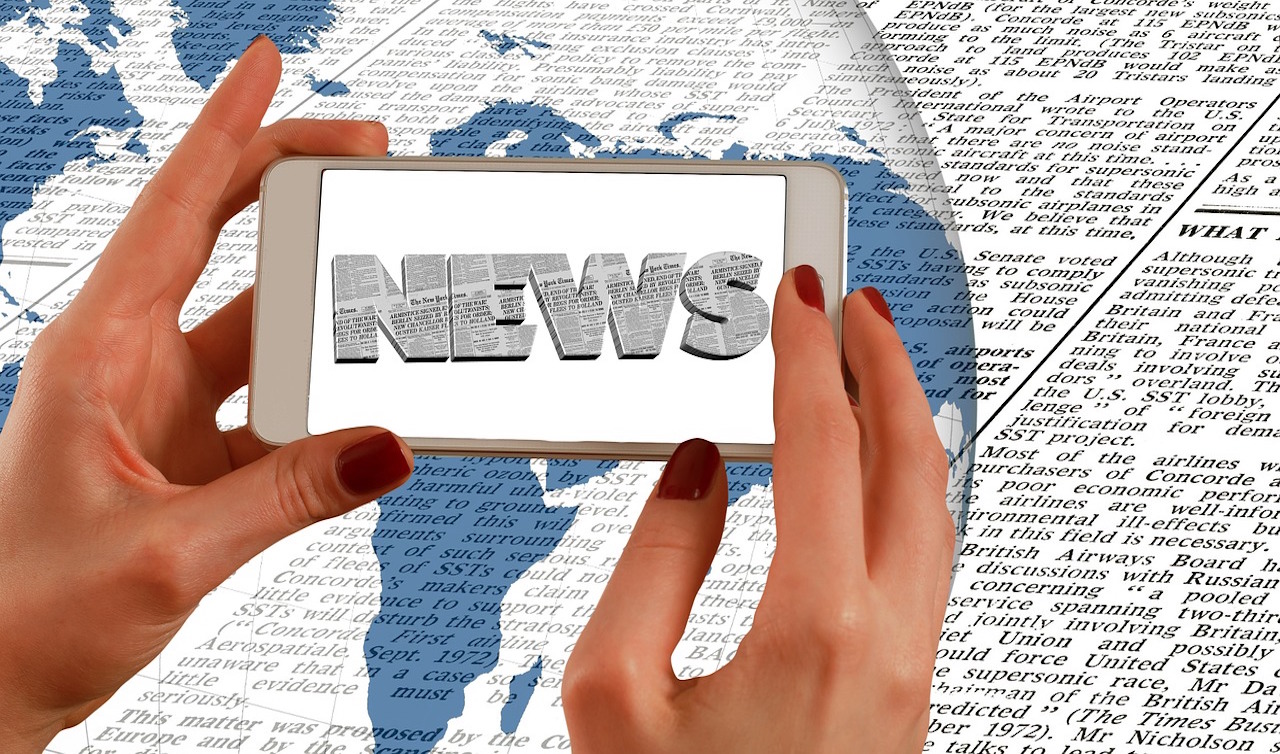 Be informed about taxes and updates. Don't fall behind and get lost in the crazy mess of taxes!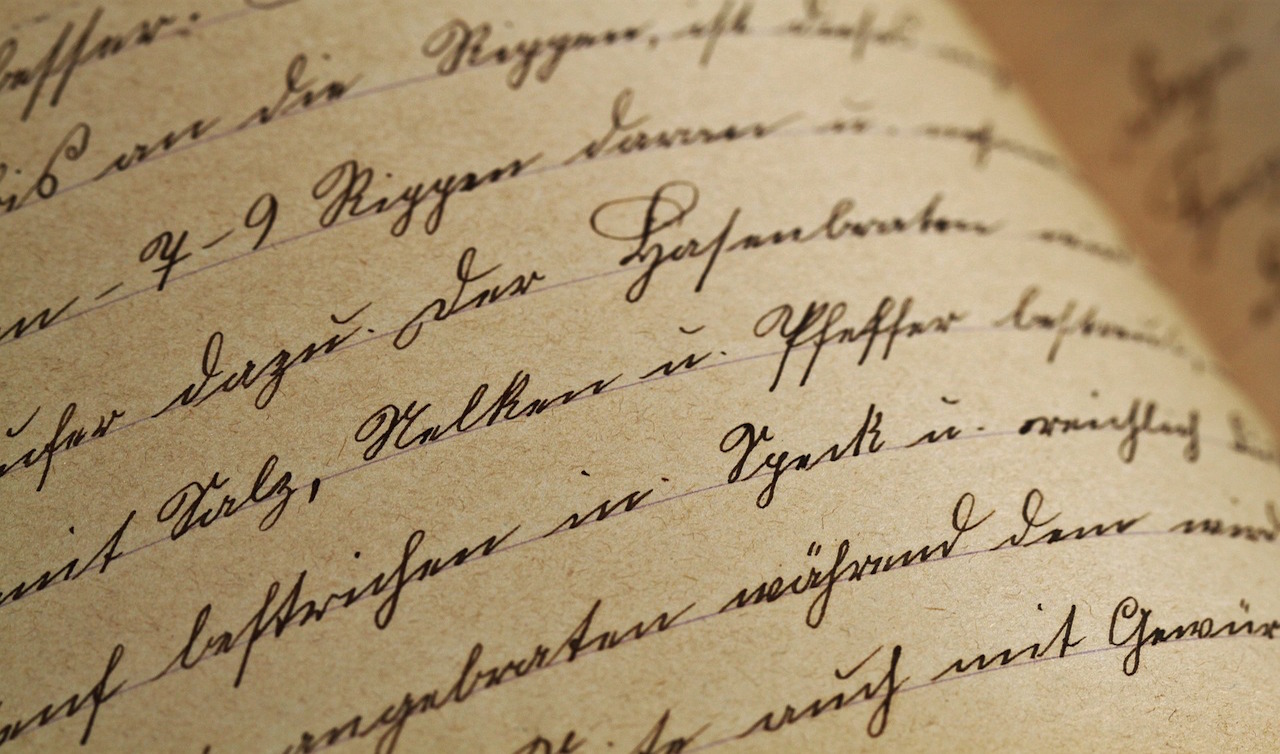 Each and every taxpayer has a set of fundamental rights they should be aware of when dealing with the IRS. Explore your rights and their obligations to protect them.
Our Offices Are Located in Draper, Salt Lake City and Layton.